Read Our Reviews
Computer Fix in-shop/on-call
Best Computer Doctor
Top Computer fix: Our 8700+ Customers LOVE Their Experience With Us!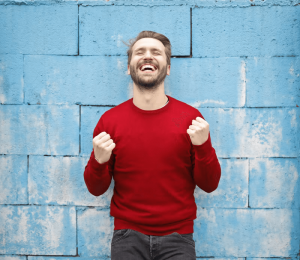 Data Recovery
Geeks and Wireless saved my crashed computer and retrieved lost data. They also recommended and installed a better hard drive. I truly did not realize a computer could run so fast and accurately before the restoration. They are professional, extremely on top of computer hardware and software, patient to explain the problems and solutions. Cannot say enough positive to recommend them.
– Connor Harrison
Laptop Repair
Excellent, reliable service! I brought 2 older laptops to this shop for repair and they were able to fix and breathe new life into these devices. They are professional, knowledgeable and will take the time to explain the issue and what they had to do to fix. I highly recommend them and will definitely use them again next time I have a computer issue.

– Debbie Parks
Computer Repair
Adeel is one of the most respectful technicians I've had the pleasure to submit devices for repair too. The service was very quick, and Geeks and Wireless called me as soon as the repair was finished. If you're looking for a shop with expertise and respect, and the understanding that your tablets are important to you... I can't think of a better spot to go too.
– Drake Thunderer

Macbook Repair
I have never been taken advantage of and have only received honest genuine information. Customer service is fantastic! I have had my MacBook hard drive replaced, purchased (2) replacement power cords etc... Geeks and Wireless will continue to have my business. Excellent, Local, Friendly, and Affordable Service Center.
– Tasha Lowe-Ford
iPhone Repairs
I am a returning customer, they did a great job fixing my iPhone the first time. This time my screen went black and I came back for repair, but my logic board was damaged and it was more to repair the phone then purchase a new one. Excellent customer service and customer satisfaction. Highly recommend everybody to come here!
– Lulstud Cj
Business Computer Repair
They were so helpful!! They tried saving me a lot of time and money that didn't go into the business but saved me the concerned customer hundreds of dollars. They knew the struggles and gave me advice!!! I will be doing future business with them and telling friends and family to do the same!!! Thank you so much for all your help!!
– BARRICADE GARAGE