Affordable
Computer

Repair    :    Local <

Family Owned

> Friendly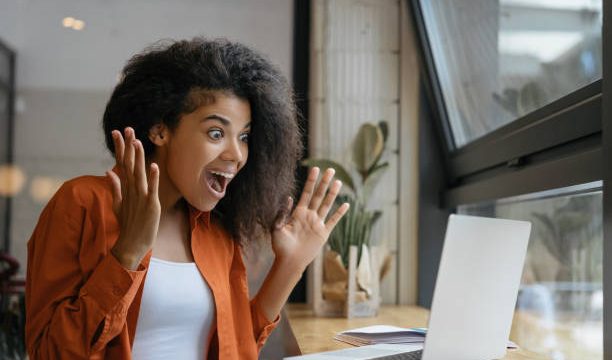 Premium OEM Parts Only
Fast, Affordable Prices
We carry genuine OEM replacement parts only
Geeks and Wireless specialize in computer repair of all kinds of Apple products including, MacBooks, iMacs, Mac Pros, Macbook retina, and Mac Mini's. We also do Mac Screen repair & replacement. We only Use Original Apple Parts, we will never install a knock-off part into your Mac product.
We service all makes and models of Computers. We service all models including HP, Apple, Acer, Lenovo/IBM, Dell, Samsung, Gateway, Asus, Alienware & more…
We fix all kinds of laptops brands. If you decide not to proceed with the repair of your laptop, we will pay you cash to buy it and return your hard drive or transfer data for you.
Get Your Computer
Fixed FAST!
Quality Computer Repair

+1-703-339-7003
Reach us so one of our expert PC fix specialists can assist you with your Desktop, Laptop, Mac, or other inquiry.
We can Solve Hardware and Software Problems
PC and Mac-book Computer Repairs – Fix PC and Laptops Cracked Screens
Our Testimonials
There are many valid reasons why you should choose us to take care of your valuable device
Affordable Laptop Repair
Excellent, reliable service! I brought 2 older laptops to this shop for repair and they were able to fix and breathe new life into these devices. They are professional, knowledgeable and will take the time to explain the issue and what they had to do to fix. I highly recommend them and will definitely use them again next time I have a computer issue.
– Debbie Parks
iPhone Repairs
I am a returning customer, they did a great job fixing my iPhone the first time. This time my screen went black and I came back for repair, but my logic board was damaged and it was more to repair the phone then purchase a new one. Excellent customer service and customer satisfaction. Highly recommend everybody to come here!
– Lulstud Cj
Data Recovery
GW saved my crashed computer and retrieved lost data. They also recommended and installed a better hard drive. I truly did not realize a computer could run so fast. They are professional, extremely on top of computer hardware and software, patient to explain the problems and solutions. Cannot say enough positive to recommend them.
– Connor Harrison

Startup problems
Computer crashes
No image on screen
Blue screen
Lines across the screen
Faulty parts replaced any device
Tune up & optimisation services
Password recovery
Software issues resolved
Liquid spills
Internet connection difficulties
Maintenance contracts
Hardware upgrades
Software installation
Operating system install/reinstall
Workstation maintenance
Laptop, Desktop & Mac upgrades
Network problems
Getting Help is
Easy
Have a question? Give us a call or stop by. It's that easy to get affordable computer repair.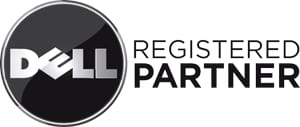 18+ Years
Experience of Computer Repair
We are proud of our victories and achievements
18500
+
Satisfied customers
6500
+
Cell Phones Repaired
12000
+
Computers Repaired
Service
Brands
We service all brands of Phones, Desktop, and Laptops including: